(Click to expand)
As an Analyst firm, it's should come as no surprise we offer a powerful set of analytical tools. The above diagram summarizes our eleven analytical services while the below tabbed section provides examples and explanations.
Click for G2 site tip
Please ensure you click each of the below vertical tabs as they explain the various G2 analytical services.
Competitive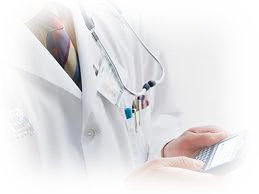 Odds are you don't have a written analysis of your prime competitors. Odds are greater you don't fully understand your competitors or why they are eroding market share. In-steps G2. We can assess your competitive landscape and present not only our opinion of your position, but meaningful recommendations that may help your organization to regain the competitive edge.

Churn
A churn analysis explores the reasons why your customers or staff – have walked away. As such, a churn analysis provides insight into: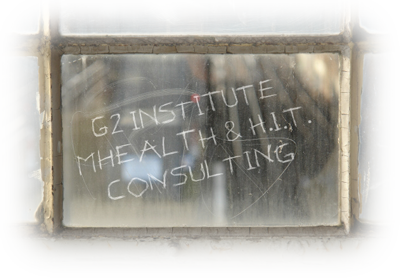 Why you've lost market share.
Why your customer retention rate has fallen.
Why staff (or any other group / client / customer) decided to forgo your business relationship.
G2 can help you understand the negative variances in your quarterly financials. How? By providing the precise reasons for your staff / market / customer attrition.

Retention
Many executives believe a retention analysis is the same as a churn study. Yes, they are related, but in reality they are in
opposition
. A churn analysis tells you why a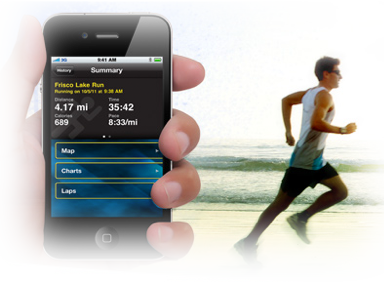 certain group – left. Conversely, a retention analysis tells you why they
remained
. Often, the reasons for the attrition helps to explain your retention rate. At a high level this may be true but a sophisticated retention analysis can tell you so much more.
Why have your most loyal customers have continued to support your organization?
How does this set of customers compare and contrast to those with lower satisfaction and higher churn rates?
Do you truly understand why key customers remained?
Is it due to superior customer service? Or pricing? Or your business model?
G2 can help you understand the answers to these important questions.

Segmentation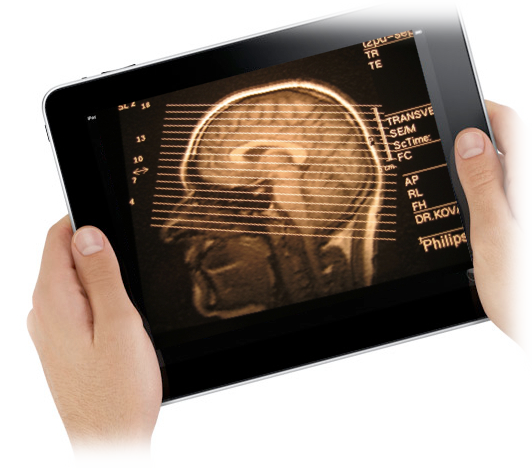 A segmentation analysis (often called a "Market Segmentation Analysis") provides a deep dive into the geographic and demographic composition of your customer base. i.e., It often involves a cluster or statistical analysis that breaks down your customer segments by various factors:
Race
Sex
Ethnicity
Location
And many other potential measures
One common reason for this analysis is to test the underlying drivers of your customer population. In doing so, a segmentation analysis can explain which market segments are most important to profitability and why. By partitioning your customers into "buckets", you can better understand their socio-demographic characteristics. Knowing these factors can help your organization in a myriad of ways.
Better allocation of marketing funds to the most receptive market.
Adjustments to products, in order to appeal to customer needs of each of your stratified customer groups.
Increased sales.
The identification of your company's customer "sweet-spot".
Operational
An operational analysis differs from the four aforementioned studies as it looks
within
an organization (vs. an external assessment of clients) to examine past and present performance. Think of it as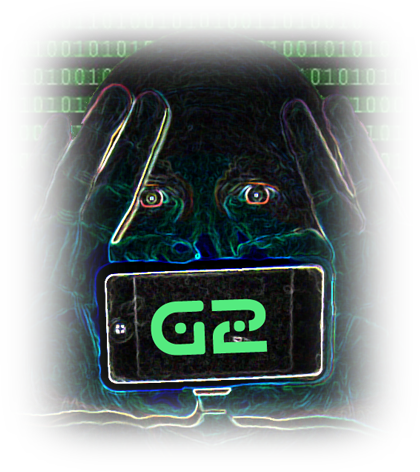 an internal audit of the efficiency of your staff. Such studies may be conducted at the corporate level or they could focus on a specific product line. In a sense, an op-analysis is like a benchmarking study because we could establish a baseline set of performance measures, then compare (benchmark) them across divisions of your organization (or against themselves) over time.
Another potential technique may include an assessment of the efficiency of your staff (or a "troubled" division). Hence, certain op-analyses may be akin to "Industrial Engineering Studies" in that both attempt to optimize processes or systems.
What this means to you is simple:
G2 could help you understand if your staff, a product team or division are working effectively.
G2 could provide the precise reasons for their success or failure.
G2 could help you modify certain processes in order to become more efficient.
In short, should you have any reservations about your staff or mHealth "teams" then perhaps you could let G2 provide some thoughts on how your products / services / processes may be improved. As G2 maintains an mHealth and Health I.T. focus, an op-analyses would benefit virtually any new product initiative.

Customer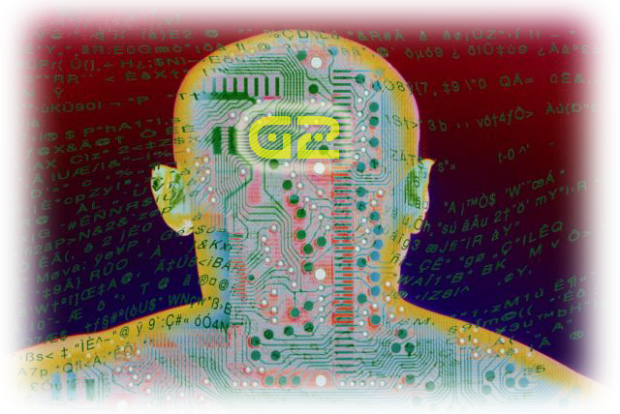 There are many customer analyses.
Often, a customer analysis is the process required to assess purchasing patterns. As well, it may be used to identify the customer lifetime value (CLV) metric that provides meaning financial data required to establish product ROIs. In other words, a customer analysis can tell you:
Who are your customers.
Which customers yield the most profit (and why).
How should you adjust your marketing and sales approach to best meet customer demand.
How to best target your most profitable customers.
Another common variation involves "customer satisfaction" analyses that may entail surveys and panel discussions.
A customer analysis may include the aforementioned – churn, retention and segmentation analyses; though this is dependent upon the situation at hand.
If you're developing mHealth products, perhaps you should consider this analysis in order to more fully understand your customer dynamics?
Statistical
We're guessing you haven't employed any statistical tests against your products or services. Sure you've looked at your P&L but that doesn't come close to explaining the numbers, it merely presents a snapshot of your financials. It may be time you considered utilizing one or more of the following statistic analyses:
Linear regression and correlation
Discrete probability distributions
Linear transformations
Hypothesis testing
Chi-square
Coefficient of determination
G2 could help identify the most appropriate statistical tests needed by your organization. Hint: G2 feels EVERY organization would benefit from a statistical analysis. What's that? You don't understand how stats could help…
That's easy. Imagine being able to explain virtually any (customer) behavior or "result" (metric) by one or more statistical tests. In doing so, G2 could help to:
Conduct probability analyses to predict your (company, product, etc.) success.
Establish the correlation between certain events in order to determine the relationship between two variables. Imagine being able to determine, in advance, the correlation between certain customer demographics and their buying behavior. By knowing such, you could more accurately budget, plan and execute.
We're pretty sure you've never considered utilizing existing statistics to your favor. G2 is here to help, just say the word!
Epi
Joseph could help your organization conduct virtually any epi study. Such research could be very valuable to your mHealth organization because it may help to explain the effectiveness of your products! i.e., mHealth is all about effecting one's behavior in order to produce positive health outcome. Well…epidemiology is the quantification of these outcomes! Because of this, G2 could help you to:
Measure how your mHealth initiative has improved the welfare of others.
Justify your investments.
Establish baseline figures from which to base longitudinal benchmark analyses.
G2's epidemiological analyses differ slightly from our statistical analyses because statistical analysis are often applied to organizations while epi analyses are typically applied against external populations (customers).
We're 95% sure none of you reading this have ever employed an epi-study and have instead focused entirely on mHealth product development. G2 asks – what good is product development, if you cannot measure the effects on one's health? Hence, the real utility of epi-analyses is they help you to more fully understand the financial justification for your mHealth products. We're confident you've probably never actually quantified the positive health outcomes of your customers. Unfortunately, without such epi studies you really don't know how well your products work.

Channel
The "channel" is the conduit used to sell your products. A channel analysis identifies and explains the intermediaries through which your products pass in order to reach customers. Examples include:
Wholesale channel
Retail channel
Direct (sales) channel
Distributor channel
Value-Added Reseller (VAR) channel
Internet Channel
OEM Channel
Internal (sales) channel
Luckily, Joseph was a columnist for VARBusiness Magazine where he studied the effectiveness of the VAR / OEM channels. This experience is advantageous to G2 because many of you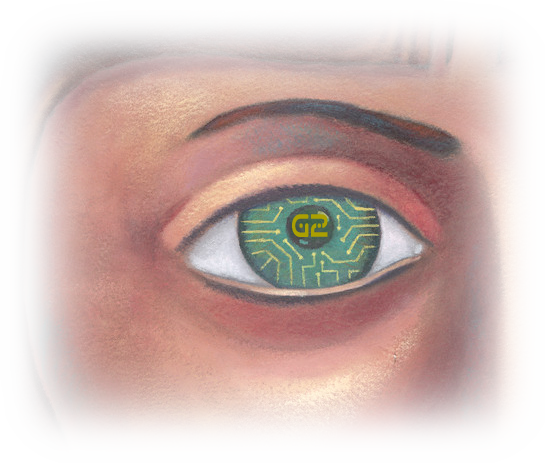 will be utilizing these distribution channels to increase your sales. Some questions you may want to ponder:
Do you really understand the best channel, or combination of channels to increase sales?
Do you understand the flow of your products from the manufacturing point to actual customer purchase?
Are you effectively managing this distribution channel?
Do you know how to influence channel purchasing behavior?
Do you know how to train your channel partners to properly sell your products?
G2 could help in all of the above examples. We understand the importance of a strong channel strategy and we'd be happy to torture test yours.

Pricing
A pricing analysis consists of an evaluation of
your
current product pricing model to determine your best marketing approach. Conversely, a pricing analysis may also focus
externally
on a competitor's model.
G2 believes most executives naively consider only bottom-line product costs when determining their sell-price. This is a woefully inadequate approach as it does not explain the reasons for customer decisions or the justification of competitor prices. In order to understand these you must conduct a competitive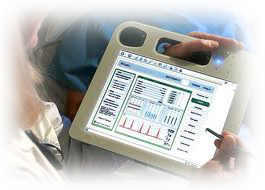 analysis of your product as well as a combination of the earlier referenced customer analyses. The question is – do you know the optimal combination of analyses needed to justification your best mHealth product price point?
G2 could help to not only establish competitive prices, but we could scientifically, statistically and logically justify our figures to help you achieve the highest price point and sales volume. i.e., G2 could conduct the breakeven analysis needed to predict sales and associated revenue for various price point scenarios.

Product
A product analysis explores a myriad of factors that if understood could help your organization improve the quality of your goods and customer perception. This may involve a review of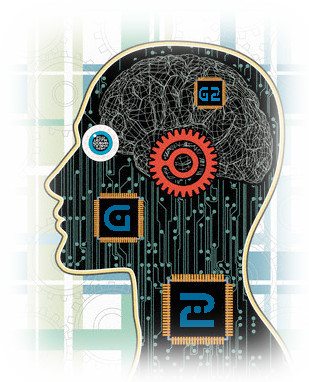 your product:
Aesthetics
Ergonomics
Color
Texture
Shape
Materials
Size
By understanding these and other factors, G2 could help adjust many factors of your product accordingly. The results?
Increased sales
Higher customer satisfaction
Lower customer churn
Increase profits
At times, a neutral analysis of your products may help to determine certain improvements overlooked by your development team. By allowing G2 to conduct a product assessment we could save you time (no customer surveys needed) and money (the faster you address product limitations, the higher the sales). And isn't that what this is all about?

If you'd like to grasp the depth of G2, please keep in mind that all of the above analyses represent only one of our nine services! Keep reading for more…