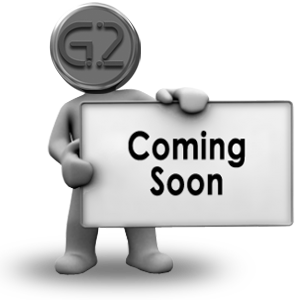 What's an mHealth consulting firm website without an mHealth section? We know, we know. Stay tuned, we're surveying clients and members to see what you feel we need.
FYI, our dilemma is this – G2 is not a blogger. We're a consulting firm. So we're trying to keep our clients happy while simultaneously producing new web content. Don't worry, we'll "noodle" this a bit and will eventually provide some meaningful mHealth material. Some possible scenarios include:
An overview of our mHealth coverage expertise.
An mHealth blog.
An community forum (open to all)
A client forum (open to those who have taken the G2 plunge)
Commentary posts on important mHealth news.
Analysis of significant mHealth VC deals.
Client briefing results.
A G2 "Guide to mHealth"
G2 mHealth white papers.
Misc. other mHealth info, as deemed necessary.
One other idea we're especially keen on is to publish standard G2 Challenge company profiles!! Now ya talking. And if we also post the G2 assigned strategy "grades", in theory we could rank mHealth organizations by various criteria and then benchmark the figures longitudinally! How cool would that be? Imagine using the G2 mHealth benchmarking database to help select your next business partner or acquisition candidate?
Should you have any ideas, please ping us and let us know your thoughts. We aim to please!