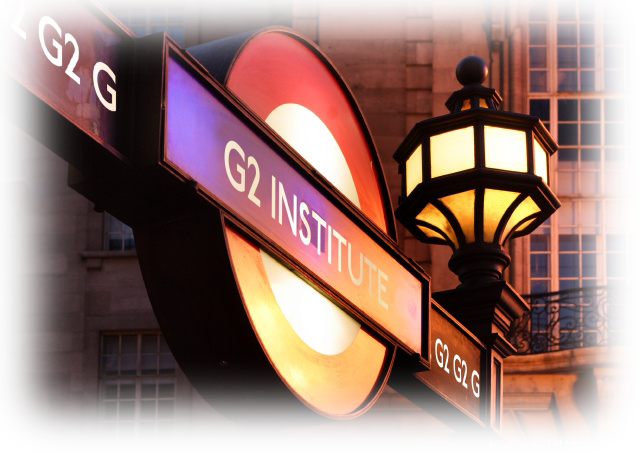 We're pleased to announce a new G2 service: Critiques and Audits!
So why is a health tech consulting firm providing audits you may ask? Good question; easy answer. Because there is a burning need for such services in the mHealth market and the standard perception of an audit is inaccurate. That's why!
We've created this new set of services after thoroughly researching the needs of mHealth and Health I.T. clients. What we found was they are typically moving at such warp speed they desperately need an objective analysis of their work. Yet, such assessments when internally conducted are often meaningless due to a host of factors (friendship, favoritism, favors owed, politics, etc.). Because G2 has no hidden agendas, we always call a spade-a-spade. That's exactly what analysts do! Regardless whether you agree, we call it as we see it. So the beauty of G2 is you get razor sharp commentary with the finesse of a seasoned consultant. Perfect!
Now that you understand the basics, let's provide a bit more detail…
By "audit" we do not mean your typical financial audit. Rather, we define an audit as an evaluation by a bipartisan party. Hence, if your new mHealth division is floundering and you'd like a critical yet objective assessment, contact G2 so we may:
Interview key staff.
Unearth personality issues between team members.
Determine the "rate limiting factors" to your success.
Find your "dirty apples".
So you see, an "audit" is more like a management critique.
G2 strongly feels every mHealth and Health I.T. organization is sorely in need of our critique / audit service. We understand how crazed you are and we know how to parse the cacophony from the chaff. And the best part is this…for a limited time, G2 is providing a free 16 hour mHealth strategy critique! Try asking your attorney or current consultants for 16 hours of pro bono time! (We can hear them laughing all of the way in the Catskills!).
Want more? Kindly see our informative G2 Challenge section for details.
Should you ever feel your mHealth or Health I.T. programs / products / initiatives – need a "once-over" by a seasoned analyst, please ping G2!