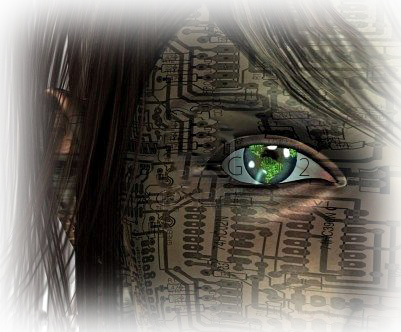 Because projects vary significantly, it's impossible to quote a "standard" hourly rate for many reasons:
Rates vary per the complexity and uniqueness of every engagement.
Rates vary inversely with the duration of a project and length of a retainer.
Rates vary in accordance with various subscription packages (that have a different hourly rate).
Instead, we've developed a four tiered pricing model that parallels our products:
A la carte via a standard per diem rate (typically used for "one-off" projects)
One of five subscription products
Flat rate
Analyst staffing services
A few general rules of thumb:
G2 rates are at least 50% cheaper than other national consulting or analyst firms.
The more advanced the subscription product, the lower the hourly rate.
Rates approximate a "typical attorney" fee and are adjusted down as more services are retained.
Please review the Subscriptions page for a useful summary table or contact G2 directly for specific rates.