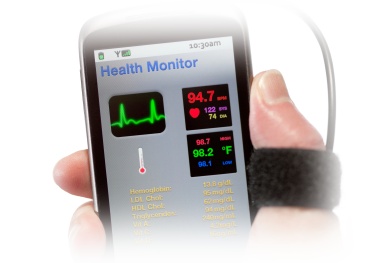 The fifth G2 service is good ole fashioned "management consulting". We'd like to accent the word – management because we work directly with mHealth / Health I.T. executives on a one-on-one basis to:
Advance your business strategy.
Improve your operational effectiveness.
Enhance your performance.
One way to think of G2 management services is to use the term "Coach" because that's exactly what we do. Joseph could be thought of as a hybrid between the following:
Classic management consultant.
Tech industry analyst.
Management coach.
Management "mentor".
Executive "Therapist".
Once we're retained, you may utilize our sage counsel on any management quagmire.
Do you have a staffing dilemma that is politically charged and need advice?
Do you want to "break a tie" and make a difficult management decision but need a sagacious third party to discuss it with?
Are you unsure of the best approach to assess a complicated situation?
Do you need to make a few though decisions but are afraid you may not be objectively evaluating the situation?
Do you need a "hired gun" to support your point of view with your board or executive team?
As cited earlier, Joseph holds a Masters with a concentration in Administration. So if you have any administrative or management woes – G2 could help! We don't only speak geek, we also speak MBA!