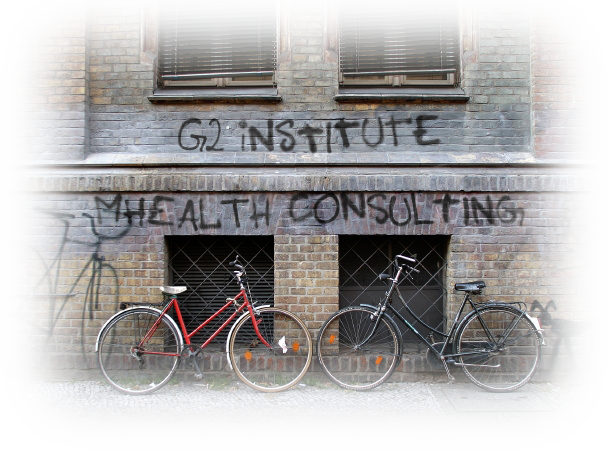 Because G2 is a sole proprietorship…when you hire G2, you hire Joseph. It's because of this important point that we've provided an extensive biography. Typically, professional websites do not detail one's personal life; but we have! Why? Again, because when you retain G2, you get 100% Joseph and that means everything in life that's shaped him. We feel you deserve to know what makes him tick. After all, how many analysts do you know that go around NYC spray painting "G2" Graffiti?
The following menu items / web pages present various aspects of Joseph's bio.
Please see these web pages or should you like to review a single page "info-graphic resume" please click here!
Joseph is unique; G2 is unique. And this is precisely why we should be considered for your next mHealth or Health I.T. project.