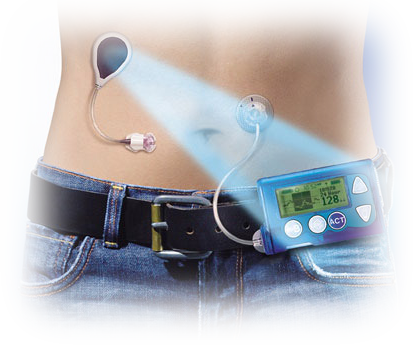 The fifth G2 service set we provide includes various forms of research. Research may involve complicated market analyses or an intuitive investigation of a puzzling management concern. It really doesn't matter what type of research you need because G2 can handle it!
We state this with pure conviction because Joseph has not only conducted research with leading market research firms, but he's also run primary and clinical research studies at three Ivy League Schools.
His background in epidemiology (bio-statistics) also complements our G2 research services and works to your favor. In sum, G2 could help with any of the following:
Market research reports.
Market research surveys.
Market research survey result analysis.
Custom client / management research.
Market intelligence.
Competitive product comparisons.