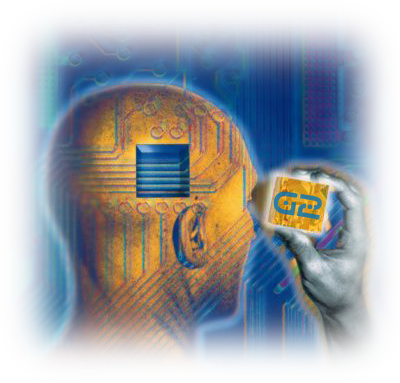 The second service provided by G2 is strategy development.
If asked to describe G2 alphaANALYST services in a single term, we'd say we are a health tech – "strategy consultancy". Sure we do other "stuff" but our primary goal is to help organizations achieve their potential by refining their strategy, business model and competitive positioning.
In most simplistic terms, Joseph is a "strategist" that is also an "analyst" and "consultant".
As a strategy consultancy, we transform organizations by restructuring goals and objectives to ensure they parallel your corporate vision. In short, G2 evaluates, develops and enhances existing strategies.
This is where we differ from the big health tech analyst firms. There, analysts typically conduct market research while trying to avoid consulting services because it cuts into their time to produce reports. At G2, our goal is the opposite. We are not "report-centric"; we are hand's on oriented and produce reports when requested. In other words, G2 helps to bullet-proof your management strategy and is typically better positioned to do so than other analyst firms.
One reason for our strategy development focus is we've witnessed far too many tactically proficient businesses with strong products – fail due to a weak overarching strategy. G2 believes it doesn't matter how good your mHealth products are if you do not maintain the correct strategic focus. And by this we mean, you've explored every permutation and wrinkle of your mHealth / H.I.T. vision. In brief, G2 could help to develop your strategy by:
Conducting management team strategy sessions.
Mindmapping various scenarios then conducting "what-if" analyses and predicting the effect on the bottom-line.
Helping you assess your competitors by better understanding how they think.
G2 feels our strategy development services are particularly useful to mHealth organizations because most lack a written business plan and have been myopically focused on product development. Ask yourself these questions, then determine yourself if G2 could help:
Do you have a written corporate strategy plan?
Do you have an mHealth product level strategy plan?
Do they dovetail or were they written at different times?
If you don't have a strategy plan, how do you expect your management staff to execute your vision when it hasn't been properly articulated?
Joseph is well known in the healthcare tech community as an analyst with an extraordinarily accurate "call" rate. i.e., His ability to make accurate business predictions ("calls") is near 100%. This innate ability to predict outcomes is invaluable when developing strategic plans.
By the way…if you answered "No" to ANY of the above questions, you would probably benefit from G2!