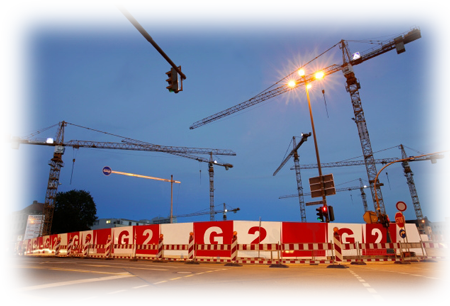 The fourth set of service(s) provided by G2 are related to technology. Please understand we do not provide actual technology; instead we offer elite consulting services related to your tech products and services.
Because of Joseph's vast experience, he fully understands your tech needs. More importantly, he also understands the intersection of technology and strategy.
In his mind it doesn't matter how technologically proficient you are; what's important is how you strategically play the game. In today's mHealth era, the reality is you need a strong tech acumen and strategic focus. Do you?

If you need counsel on any of your tech projects (or the strategy that drives them), please keep G2 in mind. We speak geek!