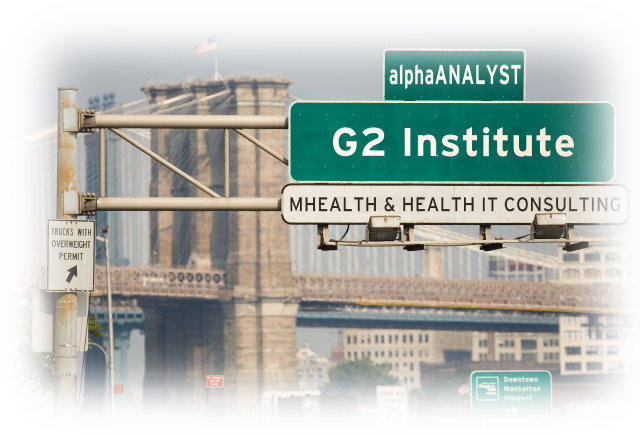 As mentioned earlier, G2 follows the straight-forward terms of an "attorney business model". So when you work with us, there are never any surprises as our contracts are all very fair and our products are clearly defined.
Many of our terms are highlighted in the G2 product price table; some include:
% of required deposit.
Net days billable.
Renewal discounts.
It's safe to say we've designed each product to have similar but slightly different terms in order to entice you to try more sophisticated plans as well as to thwart competition. (No consulting firm can compete with our product deliverables, discounts, perks, rates or terms. Hint: None of this is random. When we created G2, we took all of the flaws of competitive business models into consideration. As a result, our approach is quantum leaps more refined than your current analyst firm(s).
Our price table is clear but allow us to accent two noteworthy terms:
No work will commence until a deposit is secured.
Upon completion of work, the entire balance is due before the final product is delivered.
Sorry, but we're a leading boutique consulting firm and not a charity. We small, so we cannot afford a large accounts receivable. Since we shoot straight, we're expecting the same from all clients.
Want more? Don't fret, your G2 contract will provide details on all applicable terms. Like everything we do here at G2, there are no catches or hooks.